I am here to tell you Barbie Cakes don't have to be complicated.
There is nothing quite like the look of joy on a Barbie-loving little gal's face when she is presented with her very own Barbie Doll birthday cake. Let me first tell you that I have made more of these cakes than I can possibly count. I started long before I had a little gal of my own and I am still making them today. Well, not today, but I did last weekend! A friend of my daughter is a sweet, Barbie-loving girl who also has her black belt in Tae Kwan Do. Like Barbie, I am pretty sure she might grow up to be a doctor, veterinarian, teacher, Ambassador for World Peace, or pretty much anything else she puts her mind to doing.   (Update: It's been 2 years since I made this cake for my daughter's friend and she still talks about it)
I will have to admit that the first time I made a Barbie cake (and remember this was long before I had children) I took all weekend to bake a perfect cake from scratch, made 3 colors of frosting and spent at least 6 hours piping, swirling, and making rosettes all over her ball gown. It was beautiful, but man, no one in the real world has all weekend to work on a Barbie cake! Over the years I have simplified the process. When I made this one it took about 1.5 hours to decorate, but remember I was stopping to take pictures so I could share my simplified process. I promise you don't have to be an expert to make this cake look fabulous.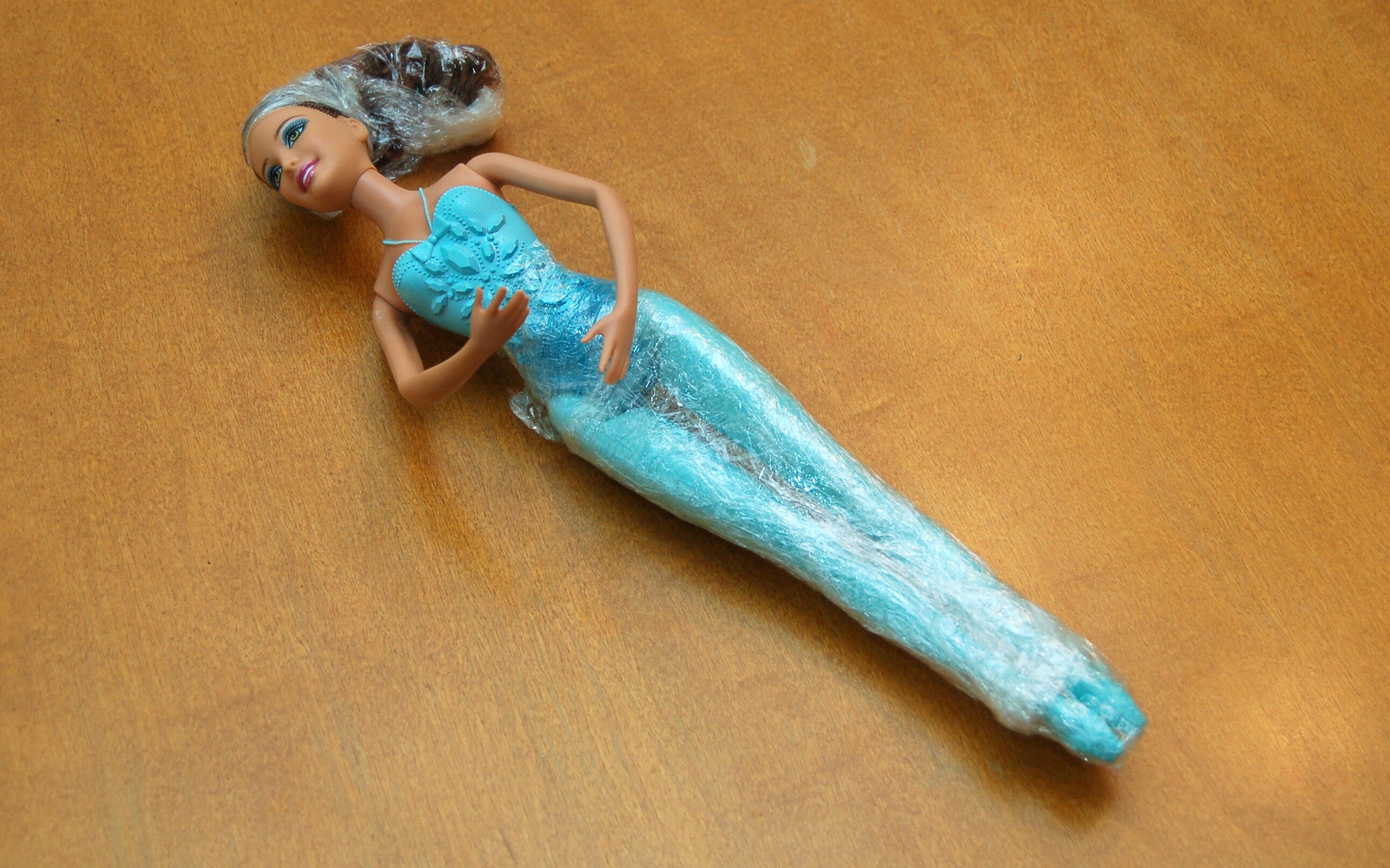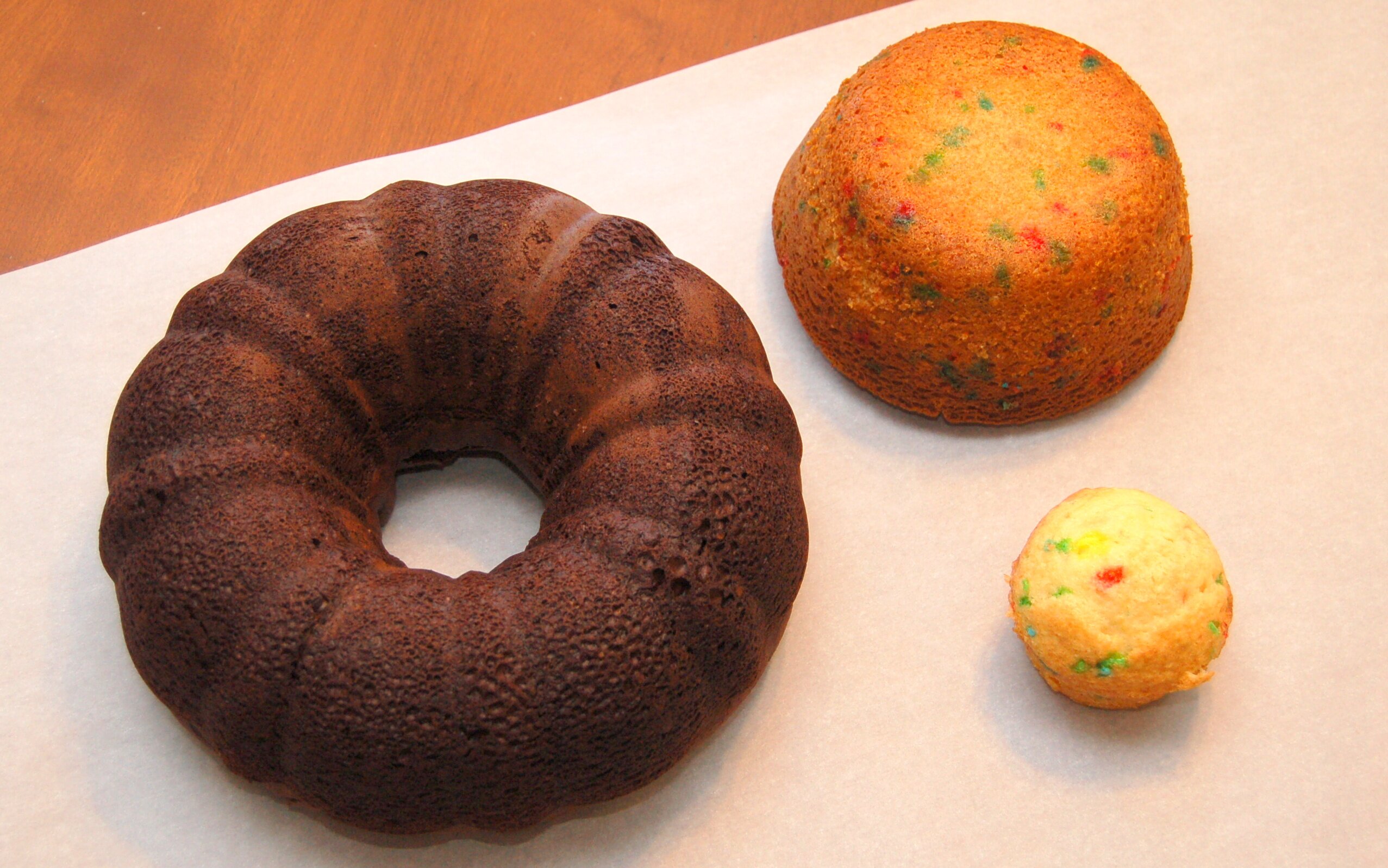 Questions? Leave them in the comment section and I will answer as soon as possible! Marilou Patricia Sande