I'm sure you've noticed that everything is "pumpkin" something at this time of the year, and oh man, have I gotten on the pumpkin bandwagon in a big way with this cake! Pumpkin, apple, caramel sauce – I don't think I could have possibly squeezed in any more fall flavors if I tried! The result is a nice moist flavorful cake that makes you want to have another slice.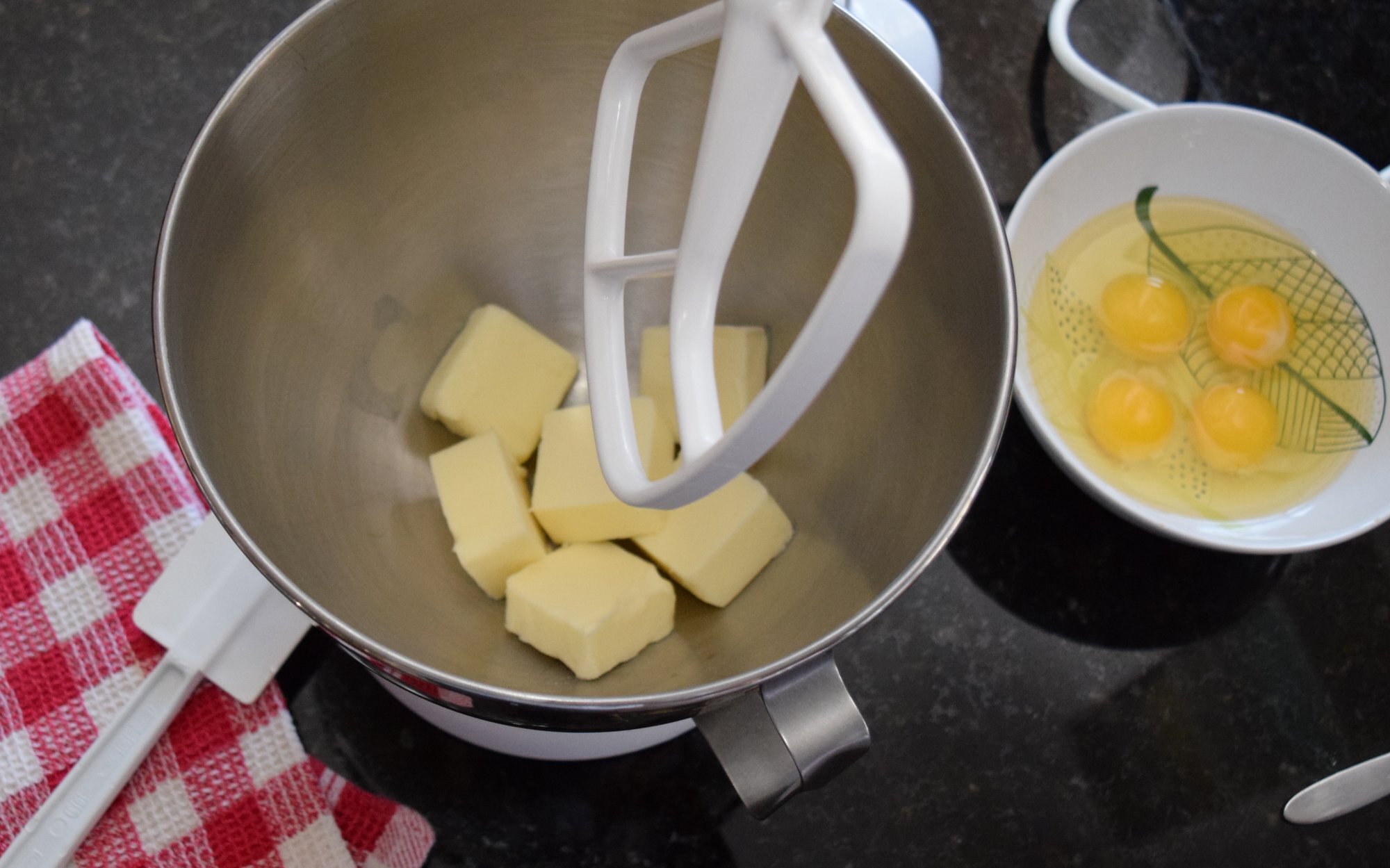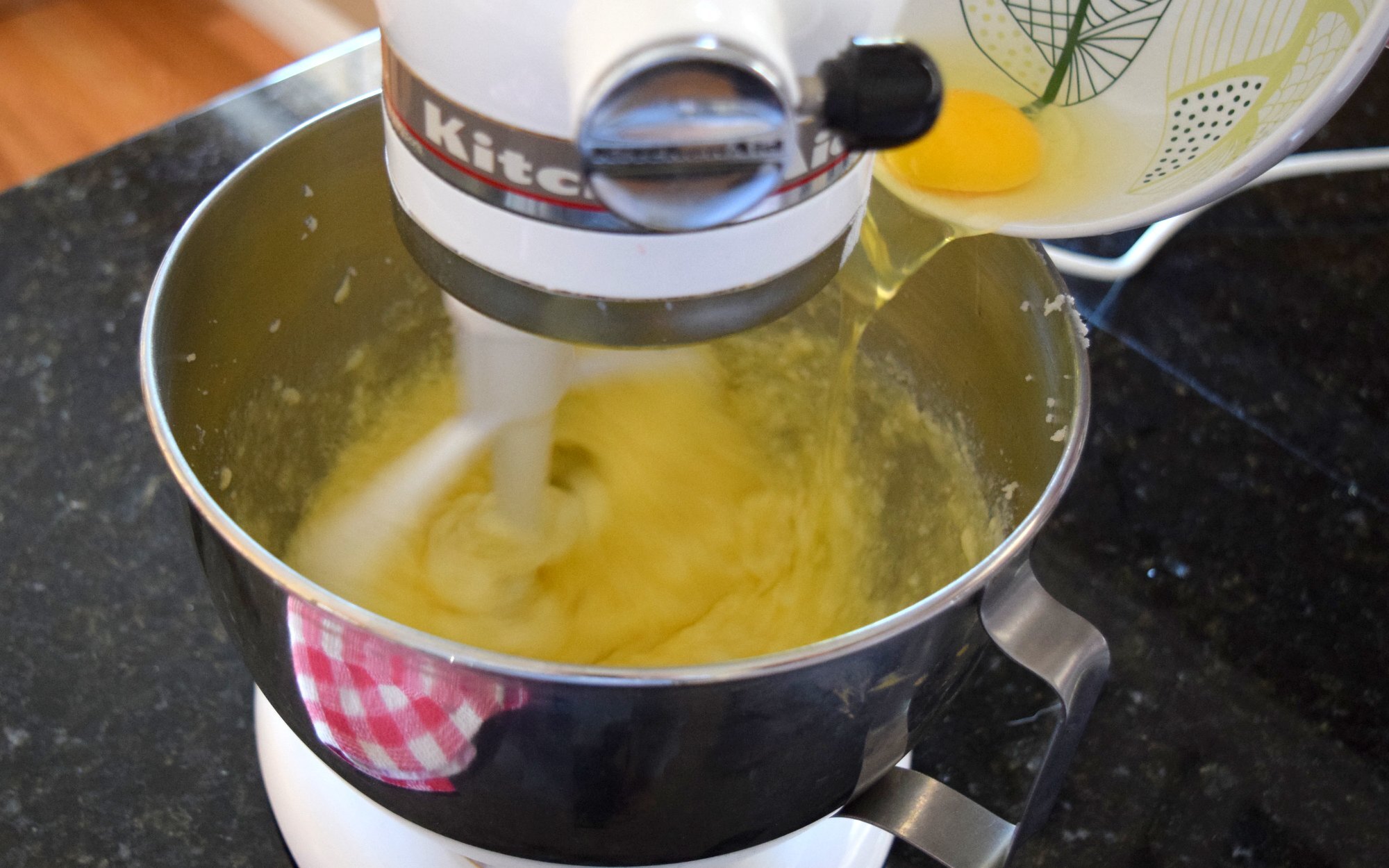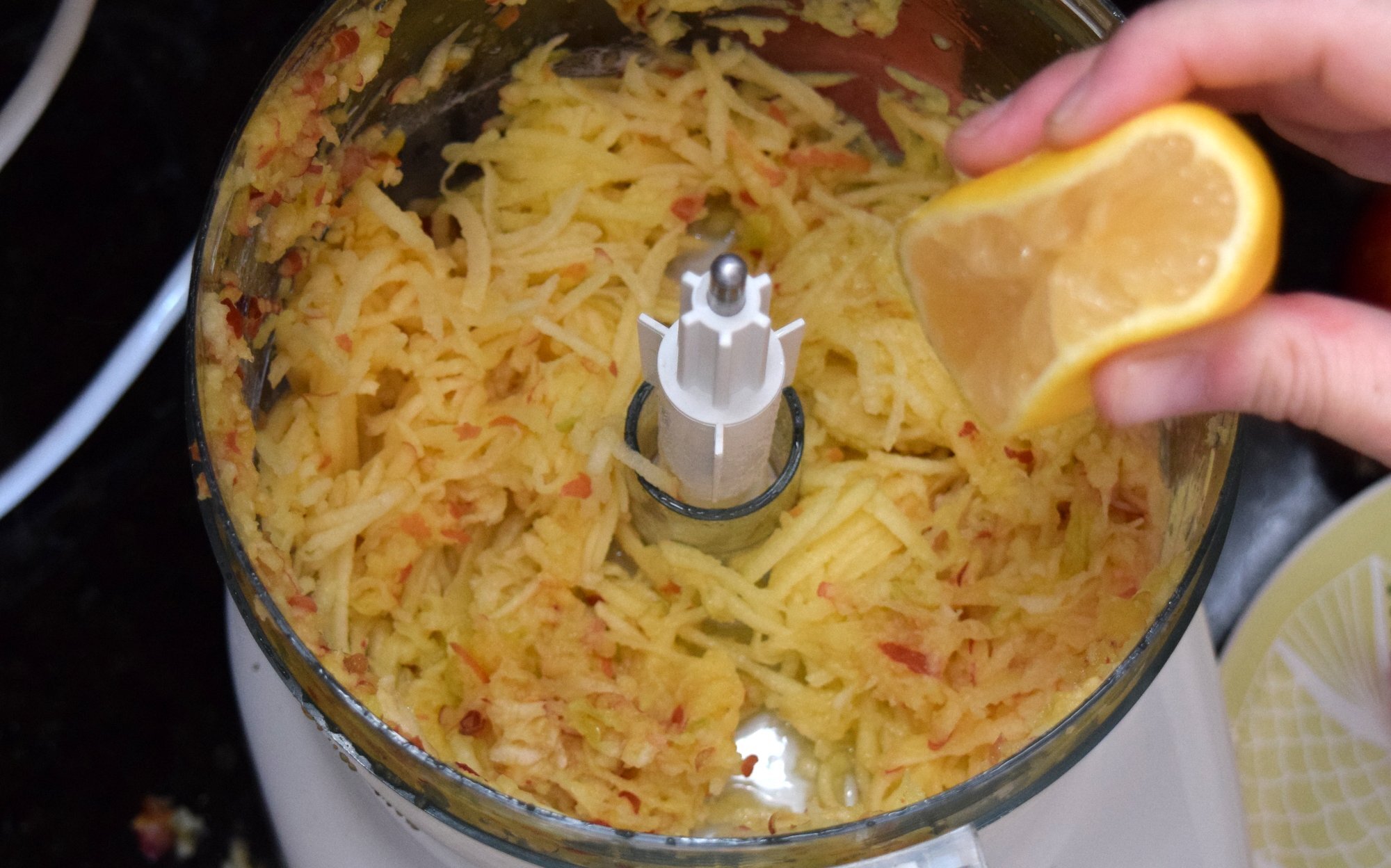 Check out the instructions for the caramel sauce here!
Print This Recipe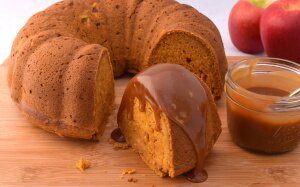 Apple, Pumpkin bundt Cake with Caramel Sauce
All the flavors of fall come together in this tasty cake.
Yield: 10- 16 servings.
Ingredients:
4 cups all purpose flour
2 teaspoons baking soda
1 teaspoon salt
1 and 1/2 teaspoons cinnamon
1/2 teaspoon nutmeg
1/2 teaspoon ground ginger
1 and 1/2 cups sugar
3/4 cup butter
4 eggs
1 teaspoon vanilla
3/4 cup of water
1 - 15 oz can of pumpkin
2 apples shredded (peels and all) mixed with about a tablespoon of lemon juice.

1 recipe of Caramel Sauce or 1 jar store-bought Caramel Sauce.


Directions:
Heat oven to 350 f. Grease and flour bundt pan or lightly spray with cooking spray.
In a bowl whisk together flour, baking soda, salt, spices and set aside.
In a large bowl cream together butter and sugar until light and creamy, about 2 minutes with an electric mixer. Add the eggs one at a time, allowing batter to mix after each addition. On low speed beat in pumpkin, apples and water. Add in flour mixture and mix for about one minute, or until all ingredients are moist. Spread batter evenly in pan, smoothing out the top and tapping the pan on the counter to release any air bubbles.
Bake about 1 hour to 1 hour 15 minutes or until a wooden skewer or toothpick comes out clean. I have a convection oven and found the cake was done at just under an hour.
Let cake cool completely, I think the cake tastes best the day after it's baked. Drizzle with Caramel Sauce just before serving.
Enjoy!
EasyOnTheCook.com