It's not Christmas until my house is filled with the delicious aroma of homemade cookies baking it the oven. And my, oh my, this afternoon my house smells like Christmas! These soft, delicious cookies hit the flavor jackpot with the combination of two chocolates and peppermint.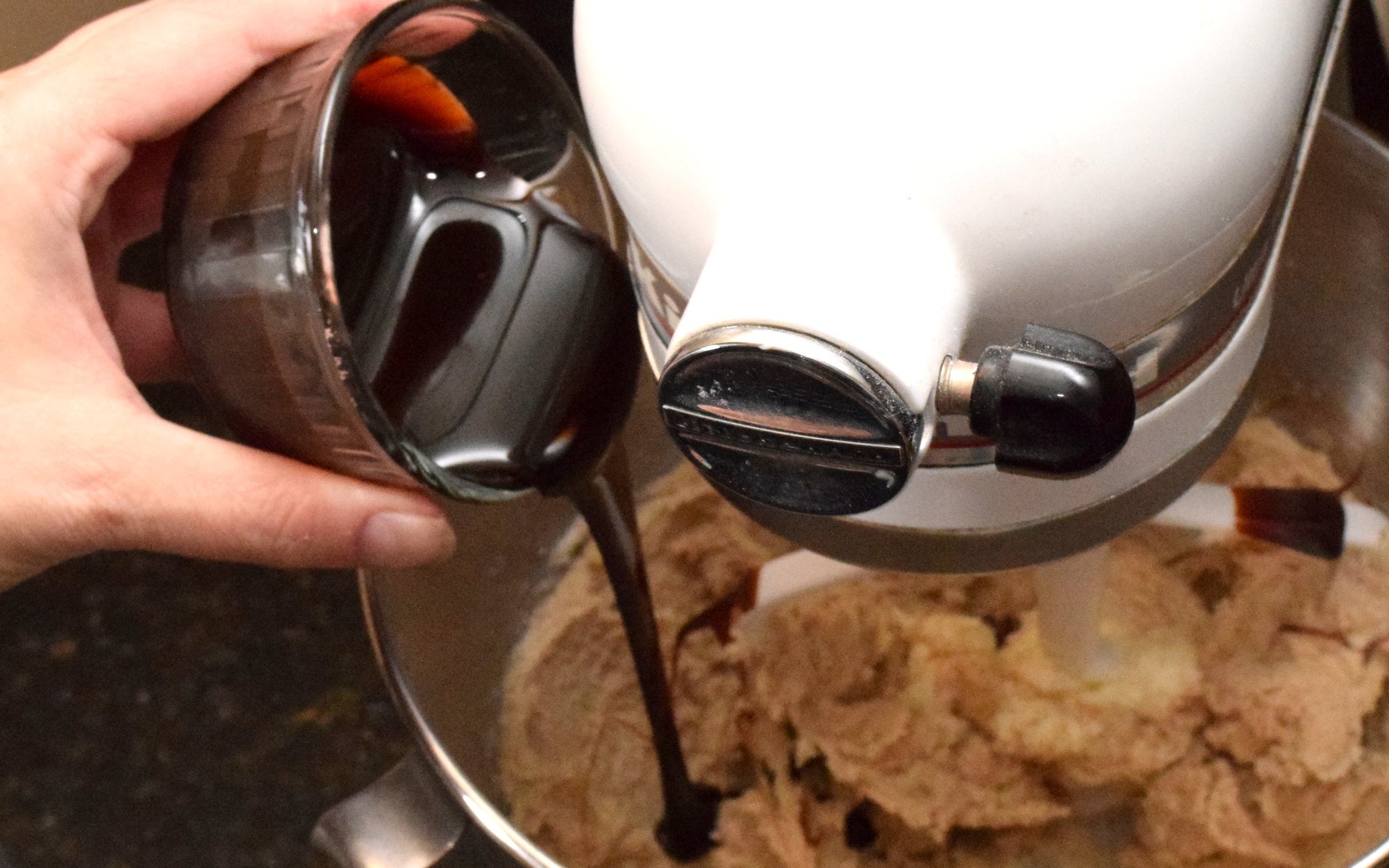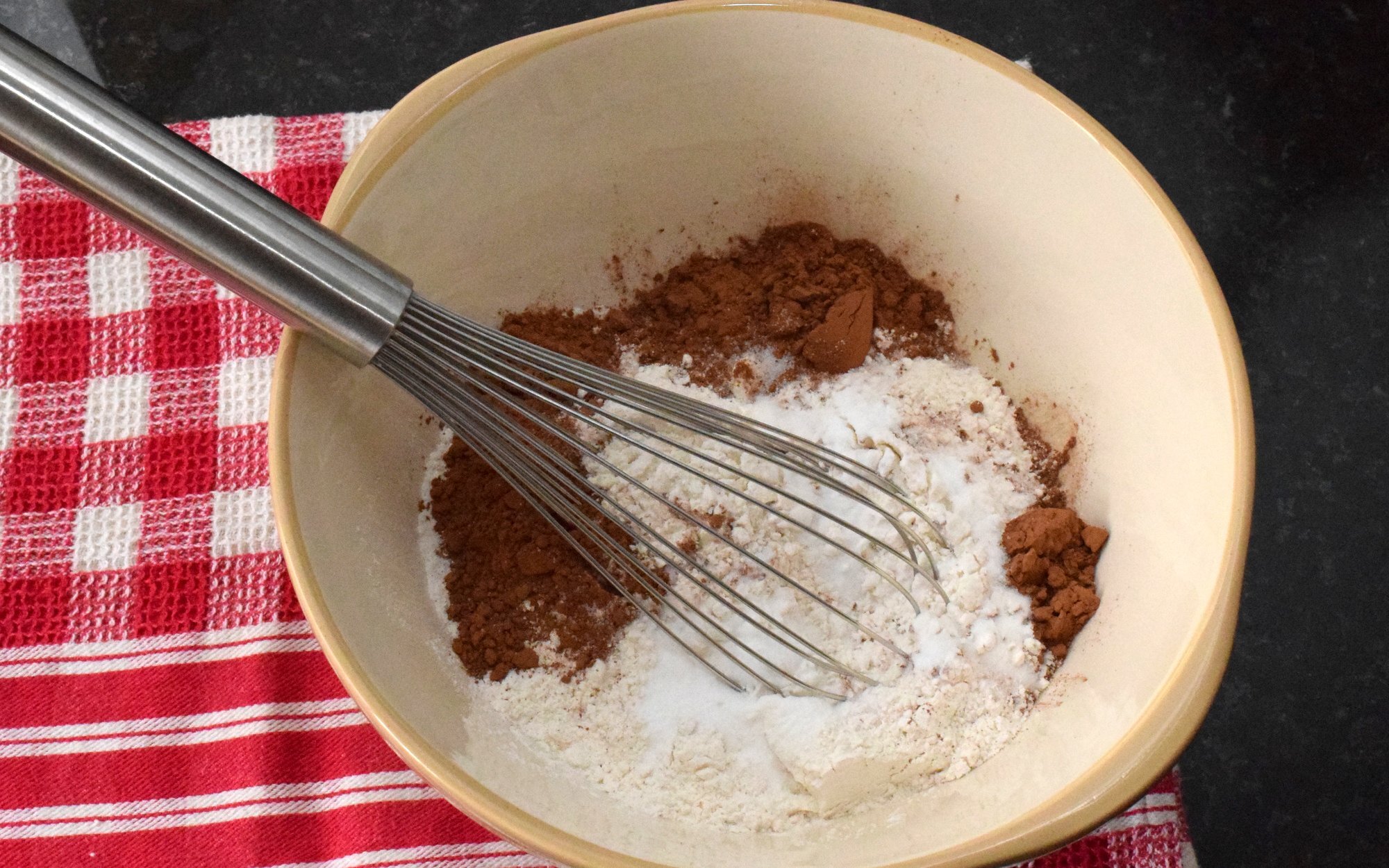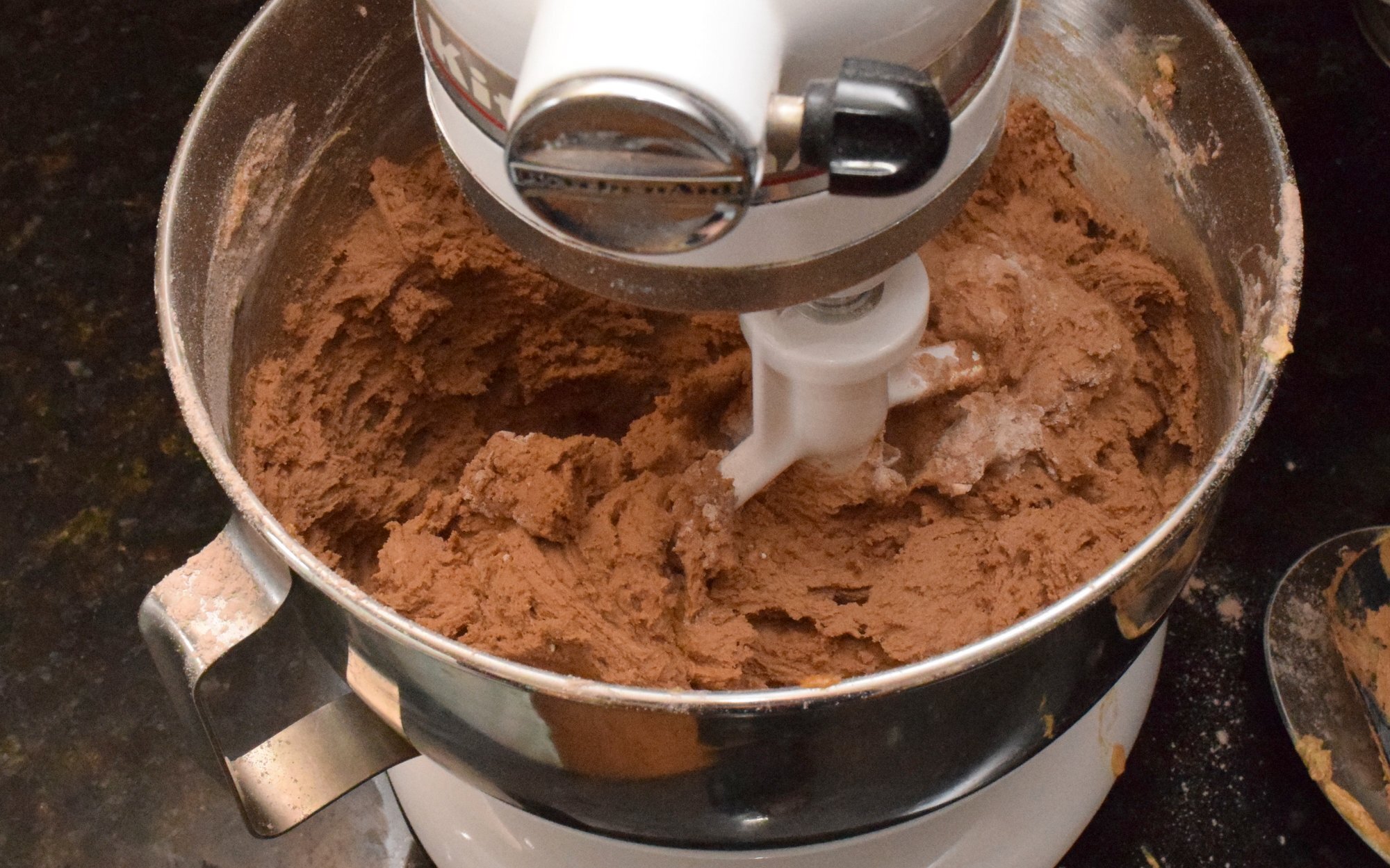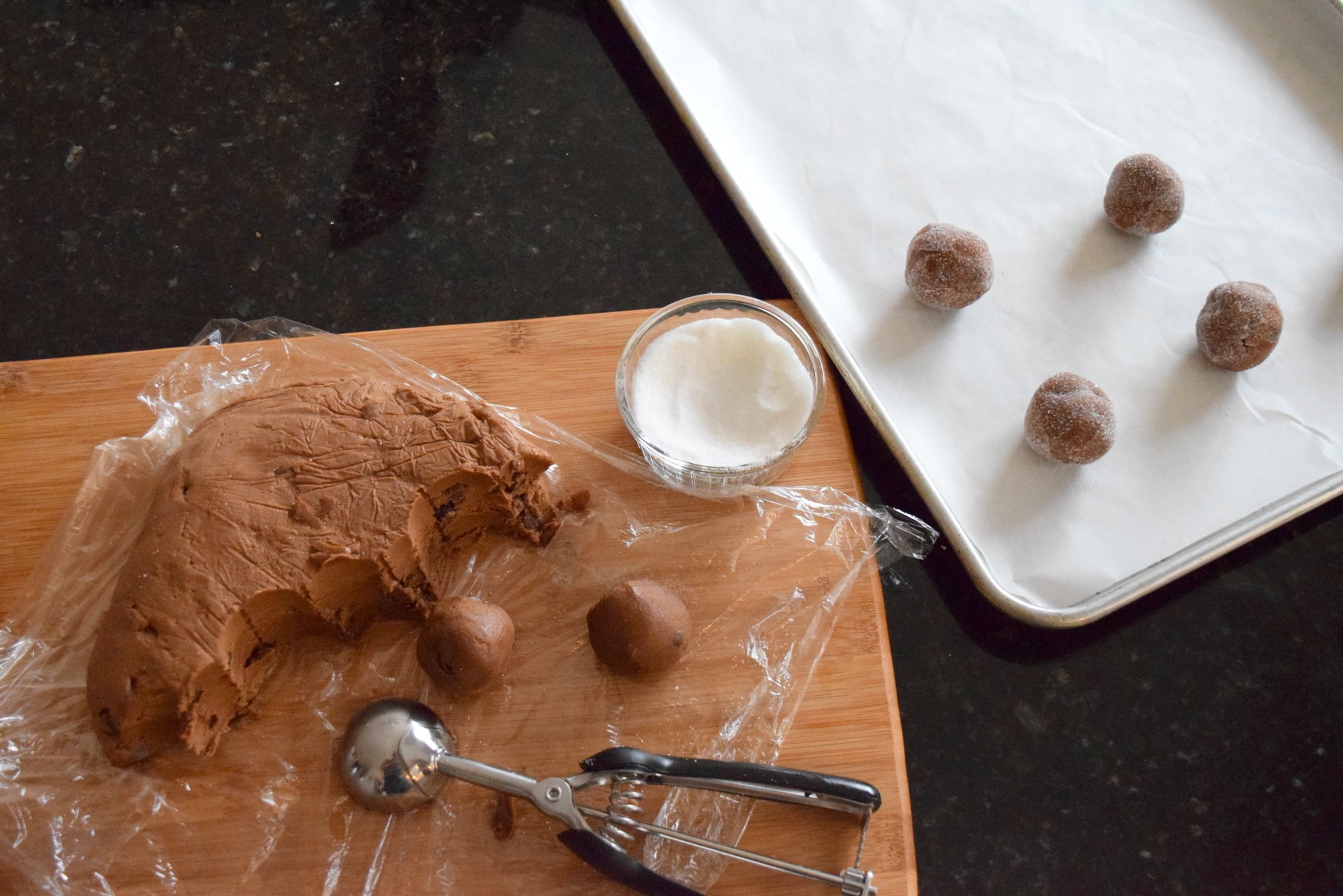 Also be sure to check out this recipe for Eggnog French Toast. Perfect for a holiday brunch!
Print This Recipe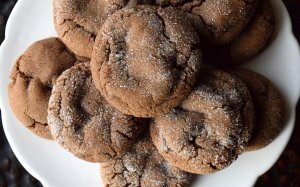 Double Chocolate Peppermint Cookies
These tasty double chocolate cookies will impress your family and friends.
Yield: 3 dozen
Ingredients:
I cup butter
3/4 cup of white sugar
1/2 cup brown sugar
1/4 cup molasses
1 egg
2 teaspoons peppermint flavoring
2 1/2 cups all purpose flour
2 teaspoons baking soda
1/2 teaspoon salt
4 tablespoons cocoa (chocolate powder)
1 1/2 cups chocolate chips
1/4 cup granulated sugar (optional)


Directions:
Cream together butter, sugars and molasses until light and fluffy.
Beat in egg and peppermint flavoring
In a separate bowl whisk together flour, baking soda, salt and cocoa.
Add flour mixture to butter/sugar mixture one cup at at time mixing well after each addition. Add in chocolate chips.
Put the dough on plastic wrap form into a disk shape, not too thick. Wrap well and chill in the fridge at least 2 hours or over night. If you have a shorter chilling time form the dough into two smaller disc shapes.
Preheat oven to 325f
After dough is well chilled form into small 1 1/2 balls. If desired dip cookies in sugar. Place on a greased or parchment lined cookie sheet and bake for 10 - 15 minutes until tops of the cookies slightly crack. Cool for 5 minutes than transfer to a rack to finish cooling.
Enjoy!
EasyOnTheCook.com