This is a great little side dish that has graced our holiday meals for many years! Unlike some of my other holiday recipes, you can't make it ahead of time. It pretty much needs to be made just before serving. But I promise they are the Best Brussels Sprouts Ever. Even the person who swears they will never let the lowly sprout touch their lips goes for seconds of this fabulous dish. To keep it simple, do the chopping and measuring the day before your holiday meal. The french call it "mise en place" which means to have everything in place and ready to cook. The French are smart that way. Basically you are making your own "kit" to pull from the fridge and whip up just before serving.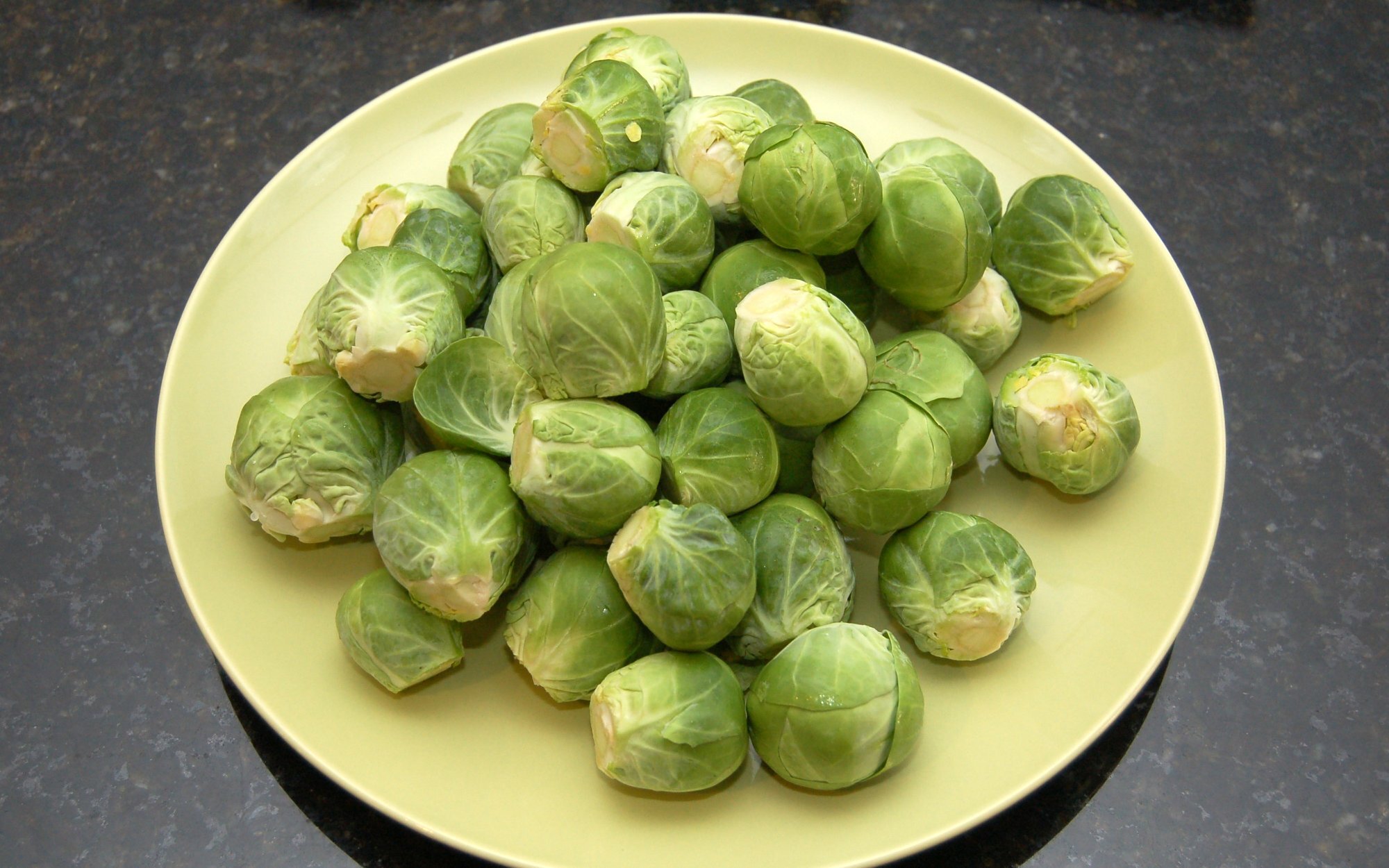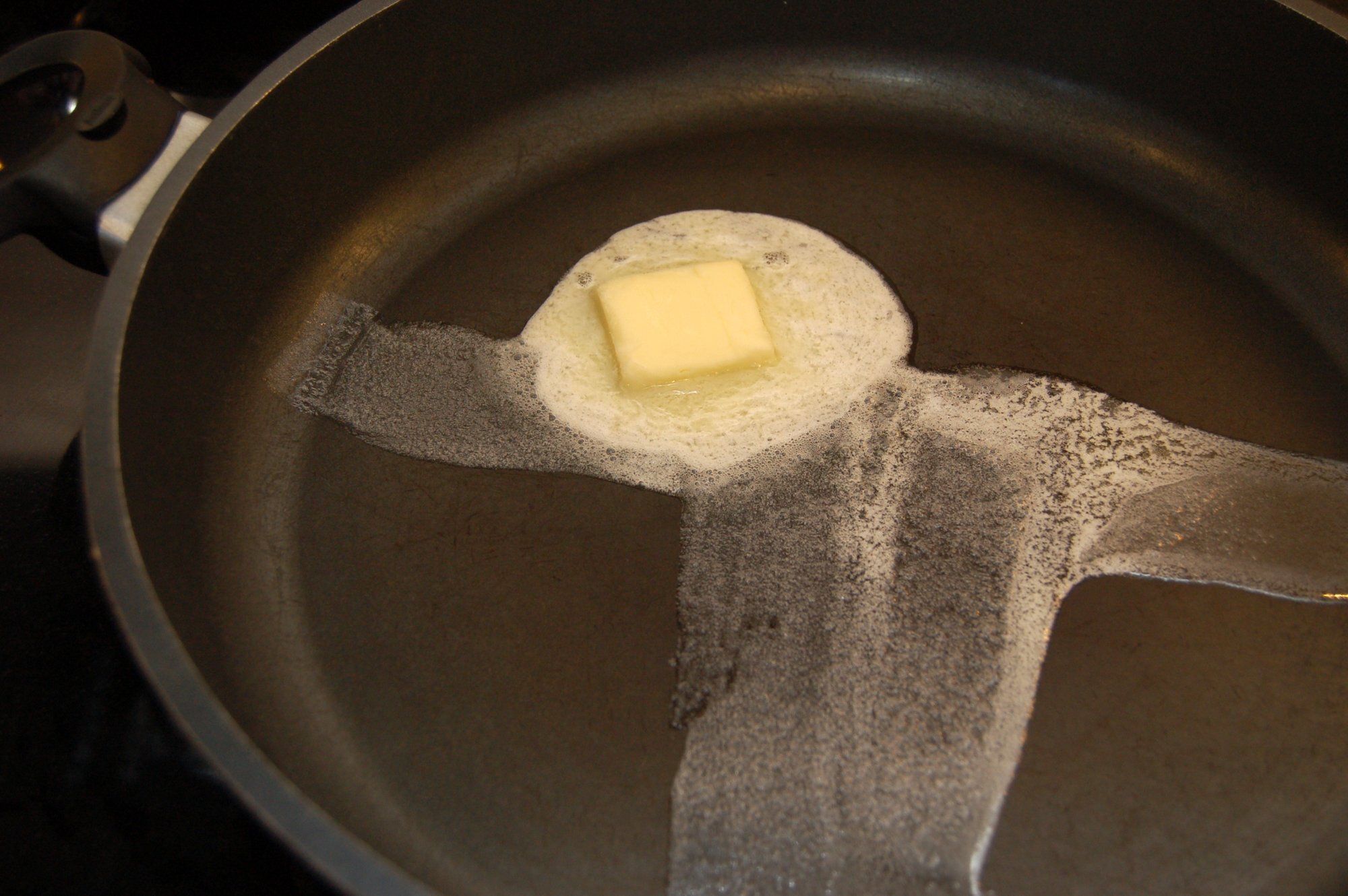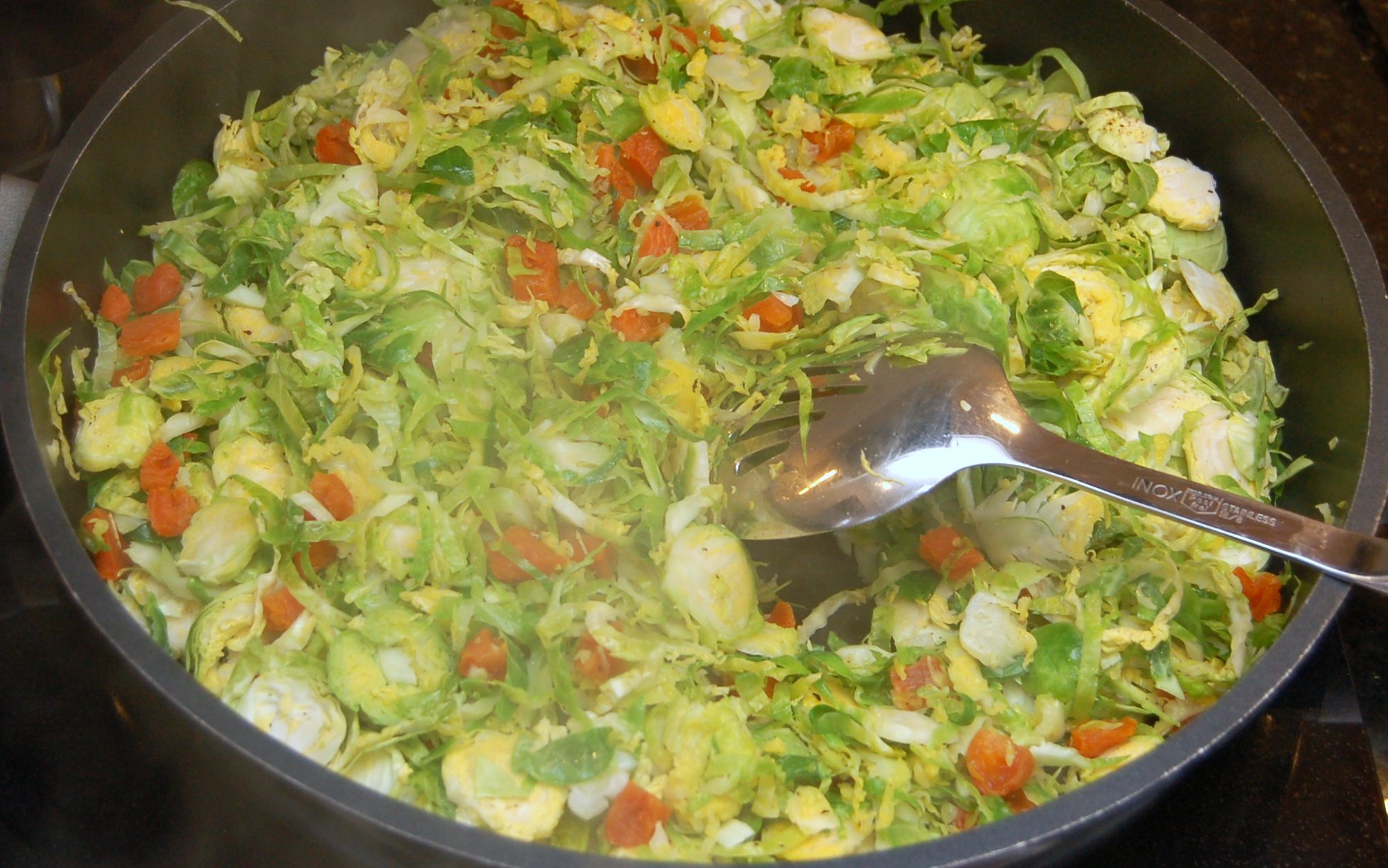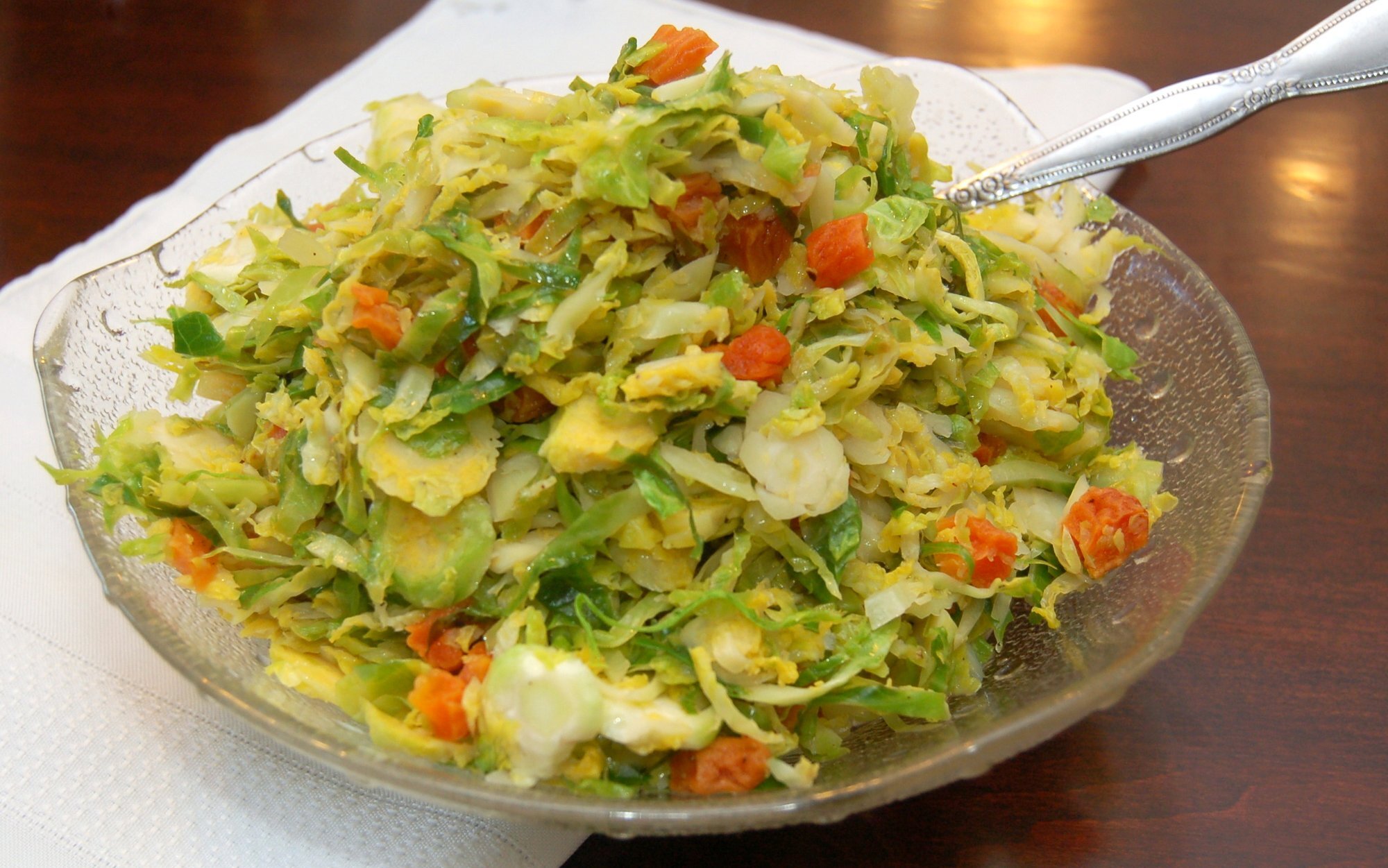 Print This Recipe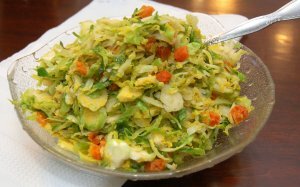 Best Ever Brussels Sprouts
Brussels Sprouts never tasted so good!
Yield: 6 side dish servings
Ingredients:
1.5 to 2 pounds Brussels sprouts shredded
2 thinly sliced shallots
3 tablespoons butter
¾ cup dried apricots chopped or 1 cup fresh sliced (dried cranberries work great too)
1/4 cup water
1/4 cup pure maple syrup
¼ cup lime or lemon juice (Go for the fresh stuff and squeeze a lemon!)
Salt and pepper to taste

Directions:
Slice the Brussels sprouts in a food processor, or slice thinly by hand.
Melt butter in large fry pan over medium heat. Add shallots and cook for 2 minutes or until soft. Add sprouts, apricots, and water. Drizzle maple syrup over mixture . Add salt and pepper to taste.
Cook to your desired doneness. I usually cook for between 5 and 10 minutes They don't take long to cook, and you don't want them to turn to mush! Add lime juice, toss and serve.
EasyOnTheCook.com